Expanding the pizza experience
We use only the highest quality ingredients and prepare everything fresh daily.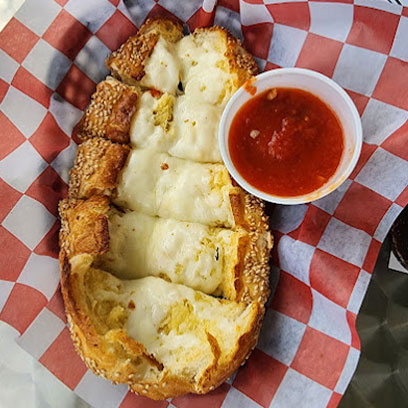 Starters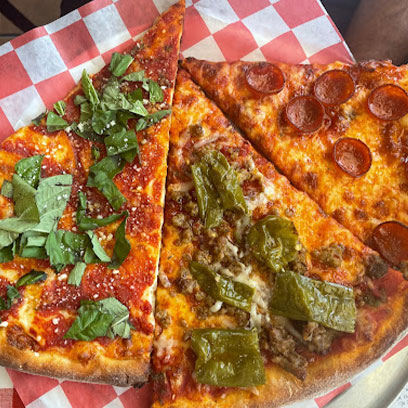 NY Style Pizza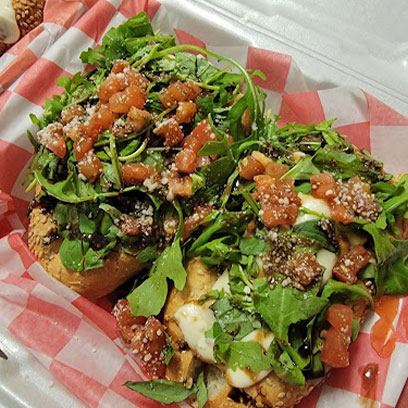 Handhelds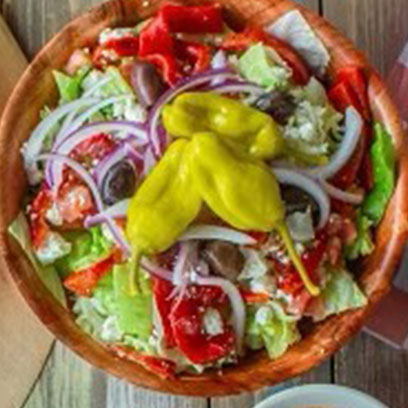 Salads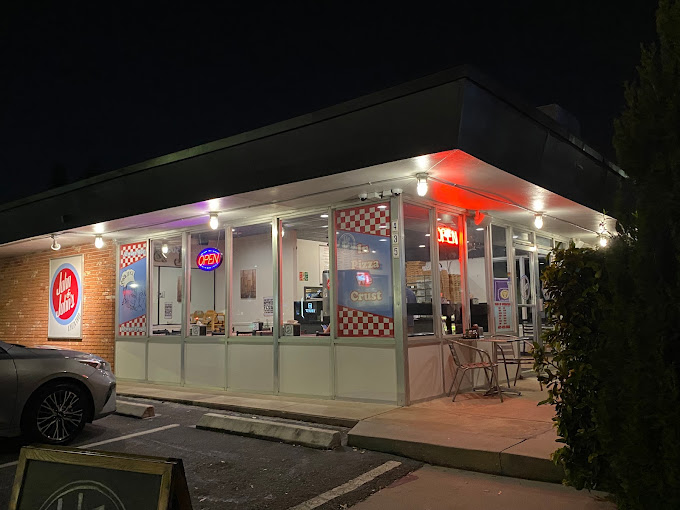 Dine In, Takeout, and Delivery
Whether you're looking to dine in and enjoy a delightful evening or grab a delectable meal to go, John & John's Pizza Shop is your ultimate destination. Experience the best of both worlds—unforgettable flavors and impeccable service—all in one place. Come join us and discover why we're more than just pizza.
Delivery provided by Uber Eats & Door Dash.
The quality of our pizza and customer service sets us apart, we treat everyone like they're family.
Deliveries Provided by Door Dash
JUST COME ON BY OR CALL US FOR TAKEOUT ORDERS.
435 E Michigan St
Orlando, FL 32806